Powered By People
We are a diverse group of professionals with a wide range of personalities, proficiencies and passions inside and outside of the office. Whether it's software development that drives your ambition, or coffee making that fuels your passion for team building - we are intrinsically invested how our employees core values, unique identities, and natural talents can put to the best use for personal and professional growth within our company and community.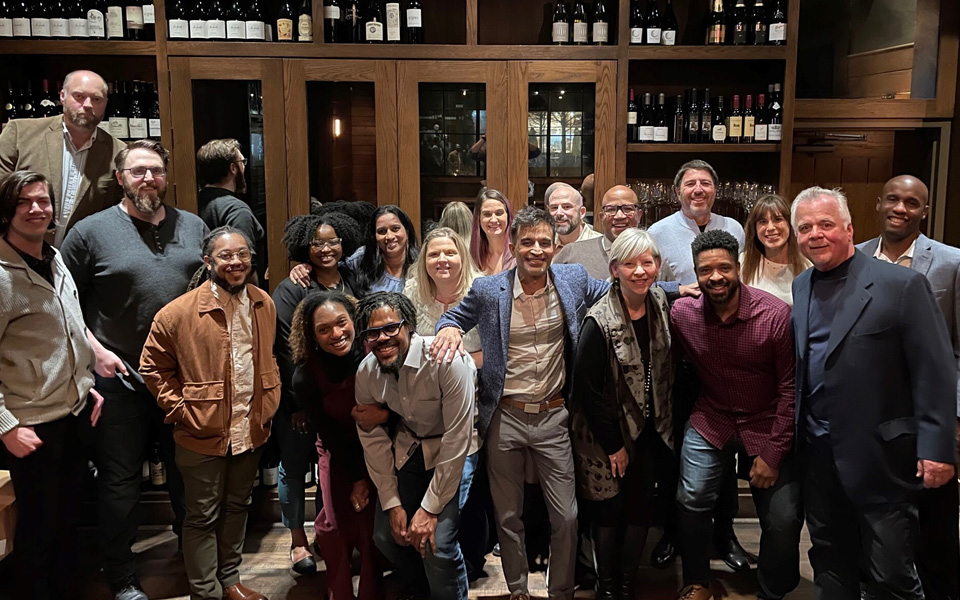 We're a group of passionate professionals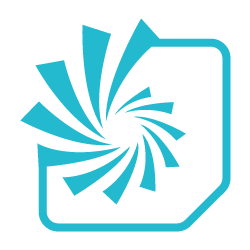 who lead with respect and honor diversity of people and ideas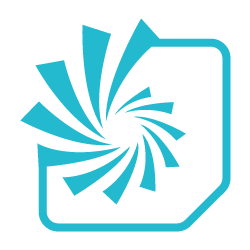 who do the right thing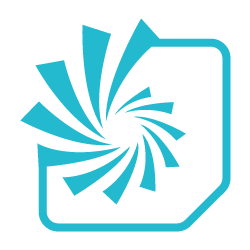 who are always ready to make a difference and help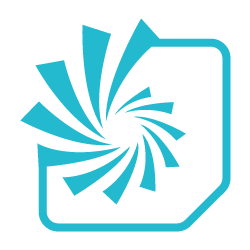 with nimble minds and creative problem solving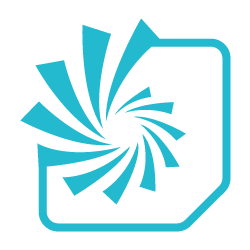 who are committed to excellence as we raise the bar for each other, our clients – and our industry
We're a great place to work
Our culture is shaped by our values, but it is cultivated and driven by our people. We have purposefully invested time, energy, insight, and feedback not only to attract and retain talent but provide a supportive environment to help employees at all levels, not just survive – but thrive.
We have programs that encourage and incentivize recognition not only for the big achievements, but for small acts of support and collaboration that make working together better. #Airfive.
We make it a point to work quickly, quietly, and collaboratively with our clients existing set of vendors, agencies, partners in a way that adds value and results in success for all.
Let's face it, long hours and tireless focus isn't a sustainable model for productivity over the long term. We've created thoughtful programs that encourage frequent breaks, build bonds around fun, games, relaxation, and socialization.
We offer a year-round Wellness Program with virtual yoga, meal sharing, step challenges, and other activities that encourage, acknowledge and reward healthy habits.
We are dedicated to securing the most affordable coverage and comprehensive benefit package for our company. We are proud to cover 100% of employee premiums for medical, dental, life insurance, short-term, and long-term disability. Other plans are offered with reduced premium rates. We also provide paid Parental Leave to new parents to give them time to bond with their new child and adjust to their new family.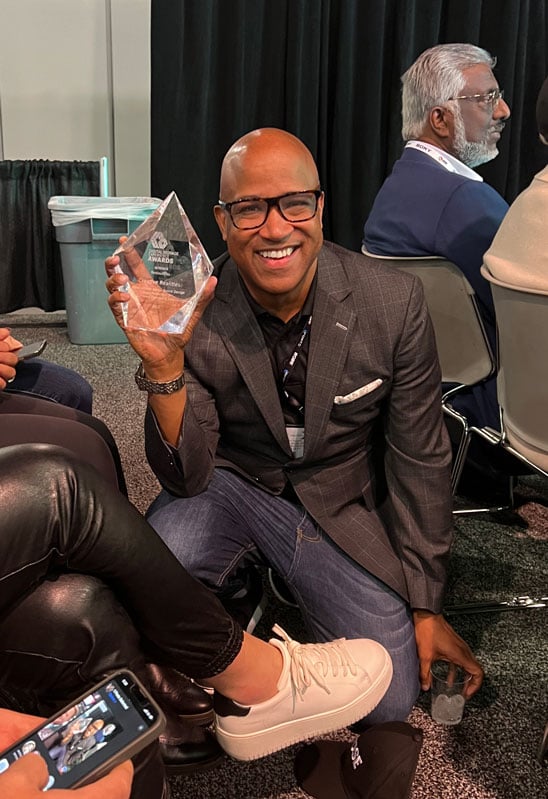 Join Our Team
Like what you're reading? If you have a penchant for technology, uncanny creativity, and a collaborative nature, we'd welcome an exploratory meet & greet session.
All candidates are welcome to introduce themselves to us with a note and updated resume at hr@cri.com. We'll be back in touch as quickly as we can.
Thank you for considering Creative Realities, we look forward to meeting you.
Let's Talk
Go to