We use digital signage to connect brands and people across an array of industries
From retailers to restaurants. From healthcare providers to amusement parks. We understand how digital signage can be effectively designed, procured, networked, installed and supported for optimal performance, operational excellence, and reduction of risk. In most any industry with a physical presence, we can deliver the results you want while relieving you of the pressures of having to do it all yourself.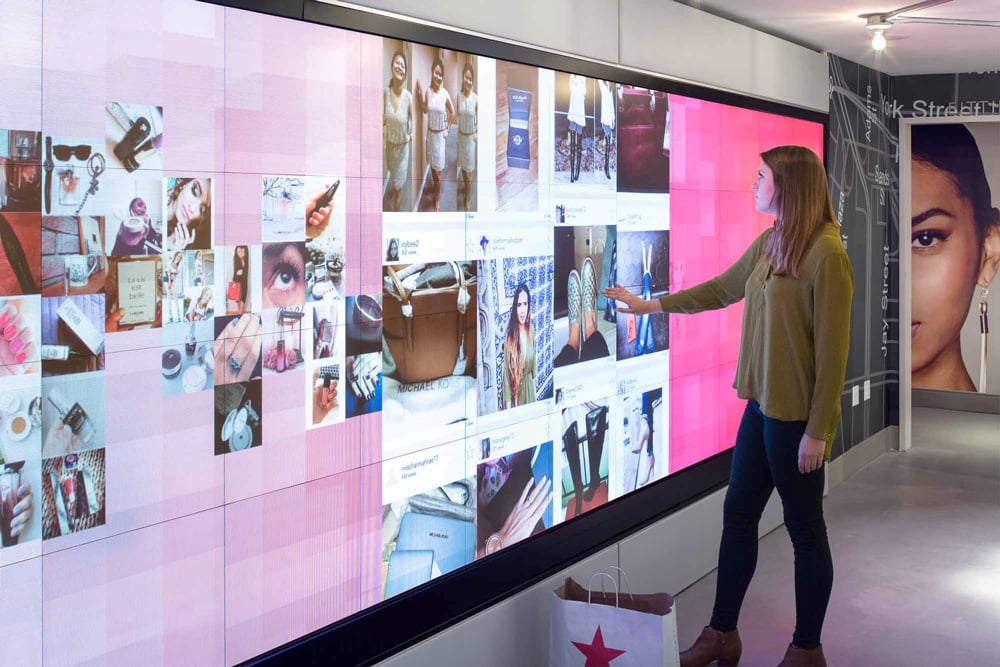 Let us show you the how to wow
Digital signage shouldn't be approached as one-size-fits-all. Discover how we've boosted success for brands in your industry by creating bespoke digital customer experiences aimed at achieving specific, measurable marketing and operational objectives.