We make in-store shopping more exciting (and more profitable, too)
Find out how our retail digital signage solutions deliver purposeful experiences that add value and relevance to the shopper journey.
What we do better than anyone for retailers
Digital signage brings dynamic content to the forefront of visual merchandising. It can awaken storefront windows to pull in traffic from the street or mall, bring the product story and experience to life, serve as a guided sales tool for in-store associates–or simply dazzle the environment in ways that traditional signage can't do alone.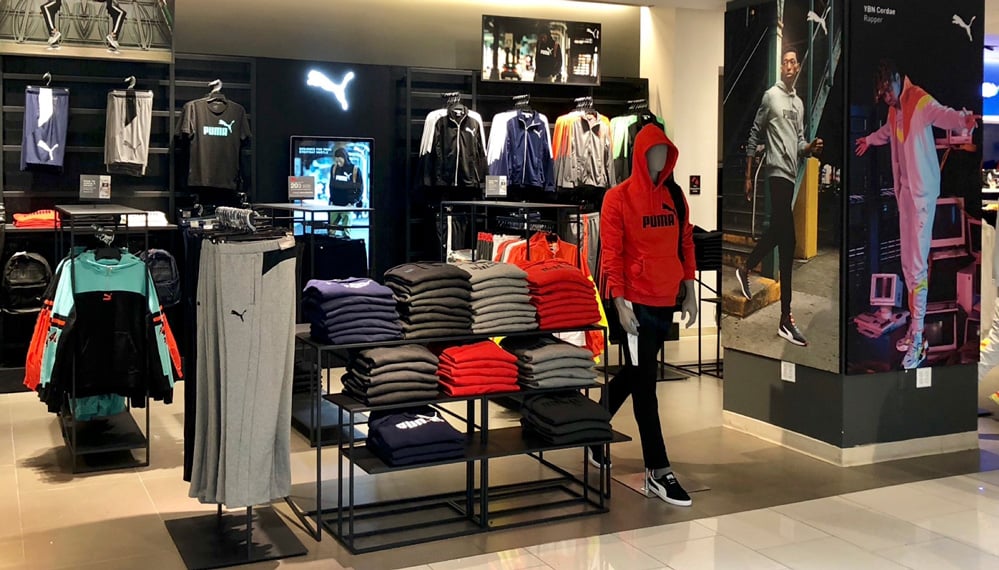 From device selection, installation, and support to content strategy, creation and deployment, our retail digital signage solutions create modern in-store retail customer experiences that engage shoppers and keep them coming back for more. Creative Realities' end-to-end approach to retail digital signage can…
Use digital technology to offset and transform common shopper pain points.
Help customers more easily find what they want, navigate the store, understand how to wear or use products.
Provide inventory look up and enable click-to-ship and other "endless aisle" functionality.
Manage promotions and campaigns universally across all store locations, while also allowing each store to run as a customized ecosystem and controlling content by location, department, and even individual screens.
Help you deliver meaningful moments that matter, and helping shoppers find exactly what they want when they want it.
See how we put our experience to work for retailers
How voice command revolutionized the shopper experience at Verizon stores
Modernizing the in store experience with the culture and community at Levi stores
Restoring magic to the Macy's shopping experience