While you serve your guests, let us
serve you
We deploy digital signage-based solutions both inside and at the drive-thru, to accelerate profit and growth.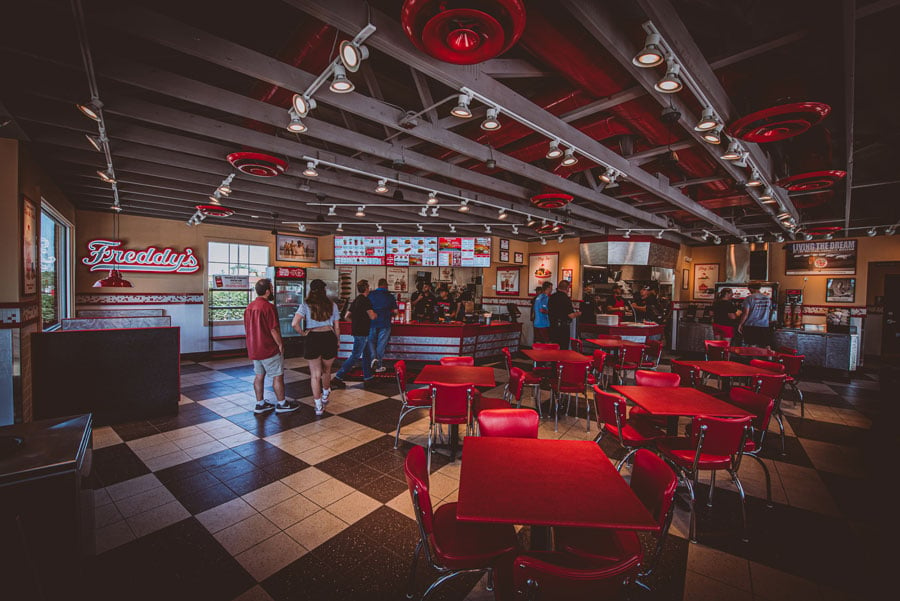 We deliver fast, personalized service from QSR software to boost customer loyalty and sales
We understand what it takes to optimize the design of your digital signage through data-driven analytics. No matter where your digital menus reside — from self-serve kiosks to digital drive thru menu boards — we take the guess work out of design to transform your menu boards into profit machines.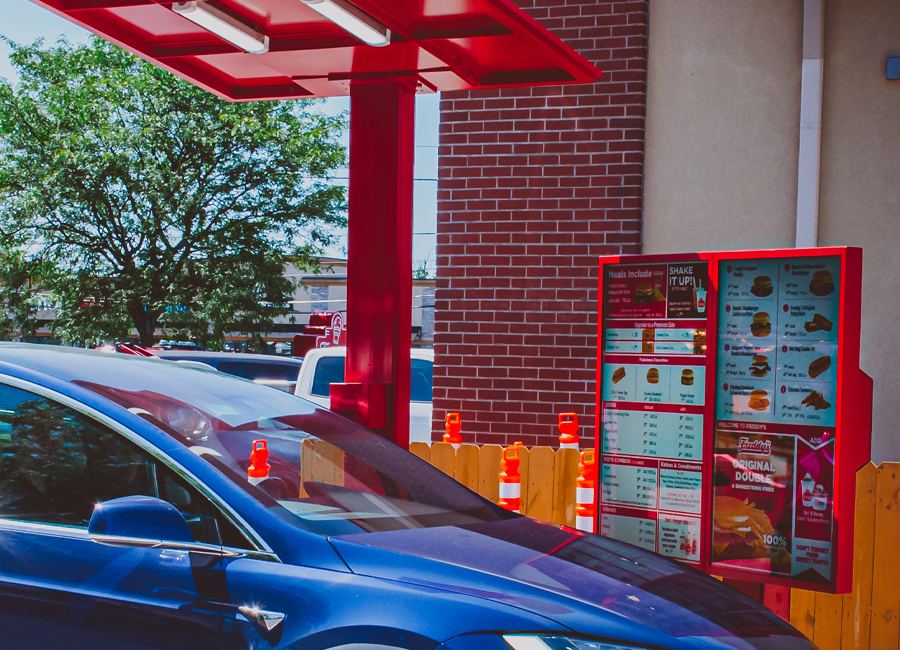 From hardware selection, installation, and support to delivery of engaging content that delivers appetite appeal, our end-to-end approach to digital signage for QSRs can…
Present your guests with beautifully designed dynamic menu boards to choose their favorites quickly, easily, and conveniently.
Deploy technologies to recognize frequent guests at your drive-thru, creating a more engaging, loyalty-inspiring experience that leads to more frequent visits and bigger tickets.
Drive operational and ordering efficiencies with seamless integration, quality installation, and maintenance.
Track guest visits to develop a personalized and customized experience for each guest.
Recognize third-party vendors (Uber Eats, Doordash, Grubhub, etc.) who pick up and deliver for guests.
See how we put our experience to work for QSRs
Freddy's Frozen Custard & Steakburgers: Optimized menu for ROI