We design, develop, deploy and deliver end-to-end digital signage solutions that scale.
It's how we do it that makes us different.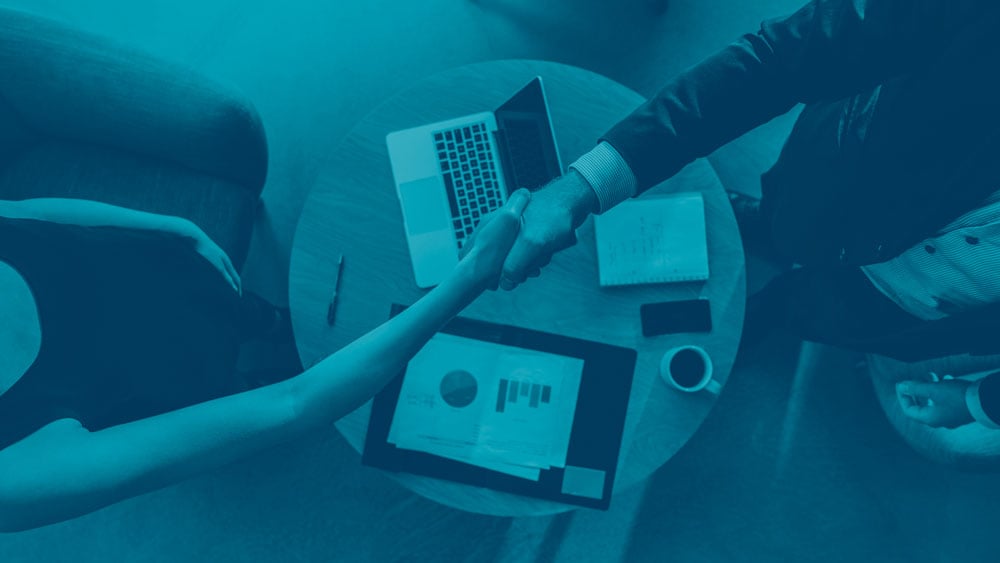 Laser focus on 6 key areas:
Digital Signage Solutions
End-to-end expertise for any step in your digital signage journey
Whether you're a digital signage novice or an experienced network owner or operator, we can meet your needs.
From devising your digital signage strategy to creating the content that brings it to life, we can advise and deliver every step of the way.
From understanding the CMS platform best fit for your use case, to understanding hardware and device options that will best integrate with your network, we're powered by people who understand the complexity of digital and the demands of integration.
Industry-Specific Solutions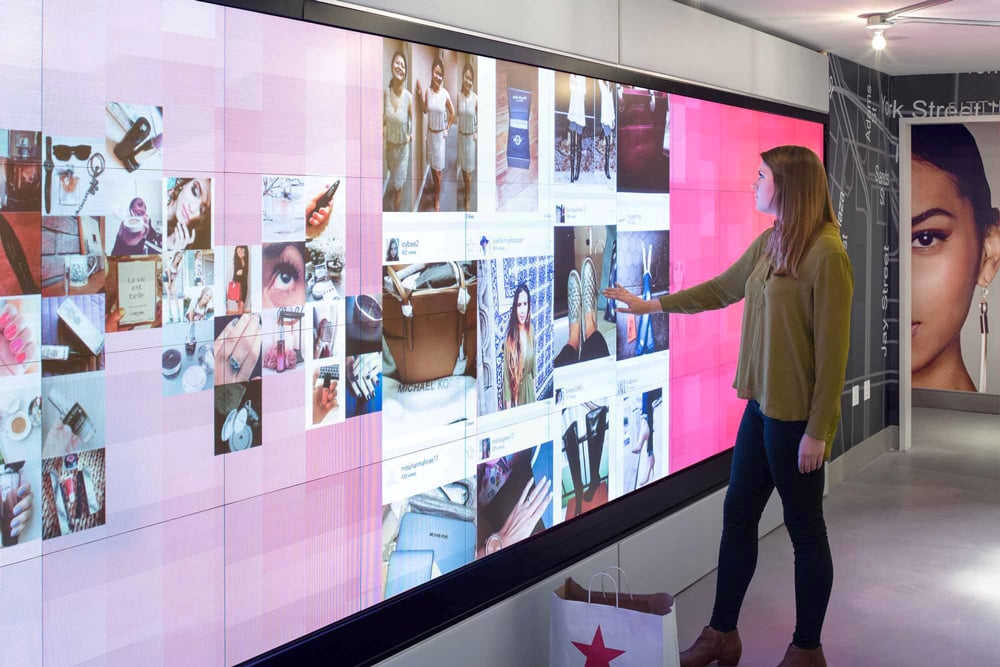 Dealership Ecosystems
Stadiums, Arenas & Entertainment
Quick-Service Restaurants
Stores and Groceries
Software platforms purpose-built for digital signage networks
Our Digital Signage Software Suite let you keep your eyes on the horizon.

Whether you have a handful of display screens or a network of thousands, our advanced, robust and automated software tools provide everything you need [and nothing you don't] — so you can supercharge your digital signage today and future proof it for tomorrow.

And when you're ready to generate ad revenue, we have you covered with programmatic integration and media sales that can help you monetize your network in no time.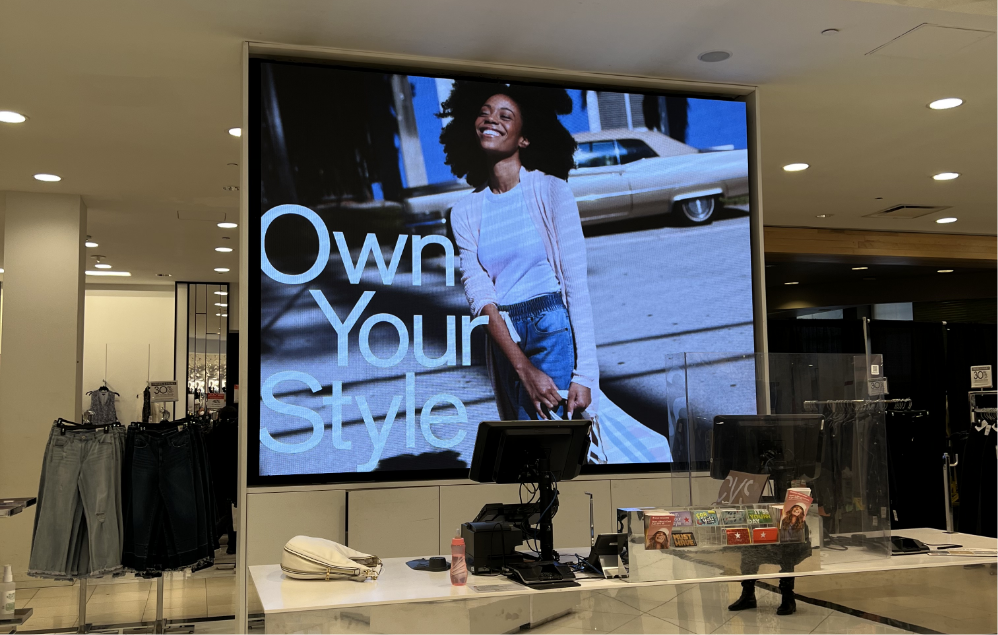 ReflectView™
Reflect Spark™
Reflect Xperience™
Clarity™