We spark the magic that turns your visitors into fans for life
From amusement parks to sports stadiums, and any venue in between, our digital signage solutions for sports and entertainment venues make your guest experience even more unforgettable.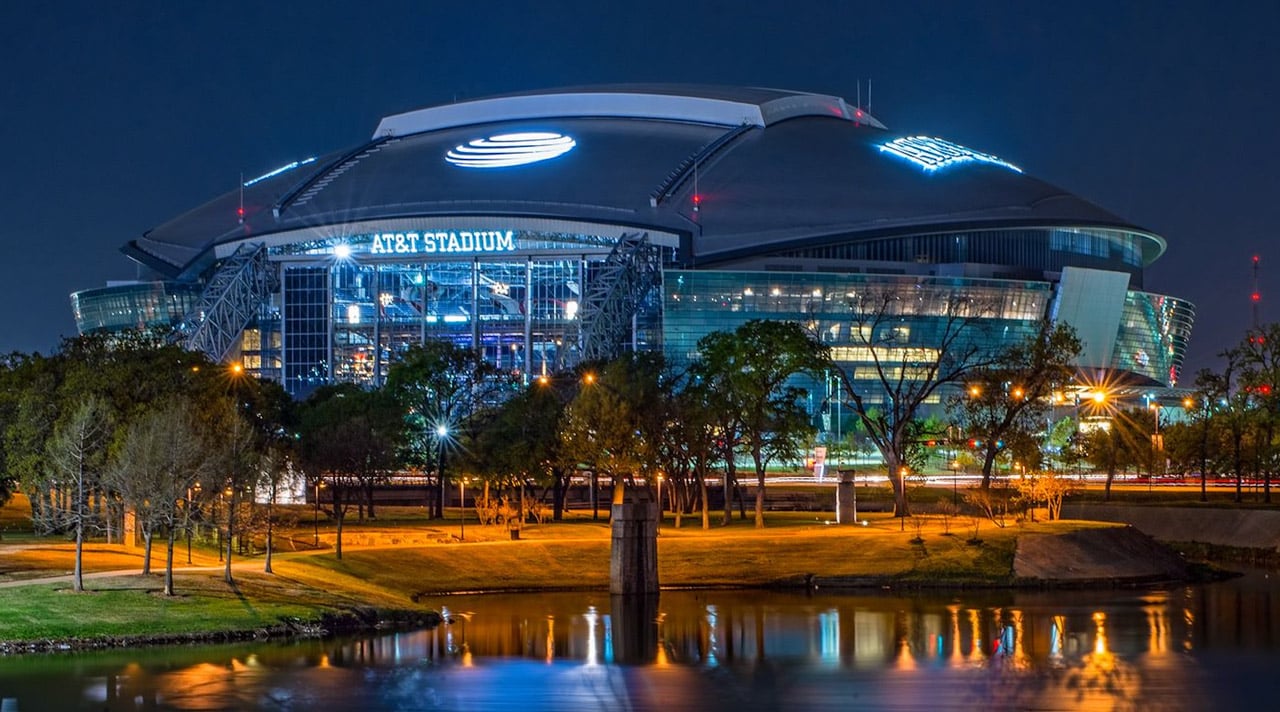 What we do better than anyone for sports & entertainment venues
Creative Realities provides customized digital signage solutions for sports & entertainment venues to transform the guest experience from ordinary to extraordinary.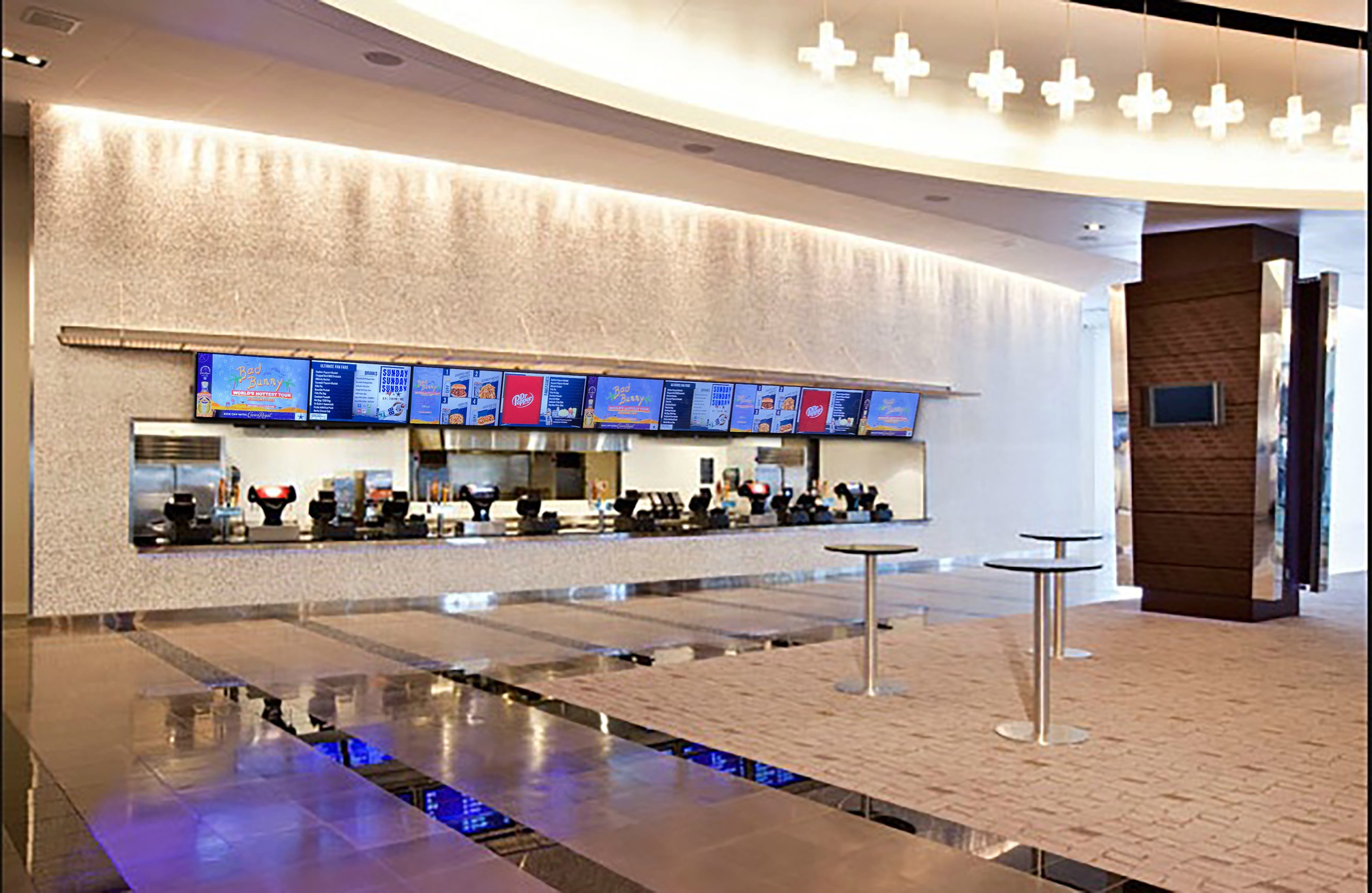 Our digital signage solutions and interactive digital software make your stadium, arena, or other entertainment venue come even more alive, giving your customers a fun and energy-packed experience.

Creative Realities end-to-end approach to digital signage for sports and entertainment venues can…
Select the optimal digital signage form factor to fit any area of any entertainment venue, no matter how large or small.
Engage your guests before they walk in the front gate, guiding them through the parking process and ultimately through the turnstiles with outdoor digital signage.
Guide visitors with interactive wayfinding signage and informational kiosks, as well as provide live wait times to help them maximize their visit.
Entertain guests with dynamic content to lessen the perceived wait time at an attraction or food-and-beverage concession. (This is also prime time to provide ad content that can lead to additional revenue.)
Provide live streaming to ensure guests experience all the live entertainment happening around them.
Track advertising and report back to the brands being represented, as well as supporting direct sales and a conduit to provide programmatic advertising.
Provide content strategy, creation, and deployment for the right mix of guest engagement, venue branding, sales lift, and monetization.
See how we put our experience to work for sports & entertainment venues
Cedar Fair: Transforming digital to engage and monetize