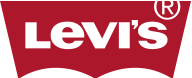 Modernizing the in store experience with the culture and community
LEVI'S | RETAIL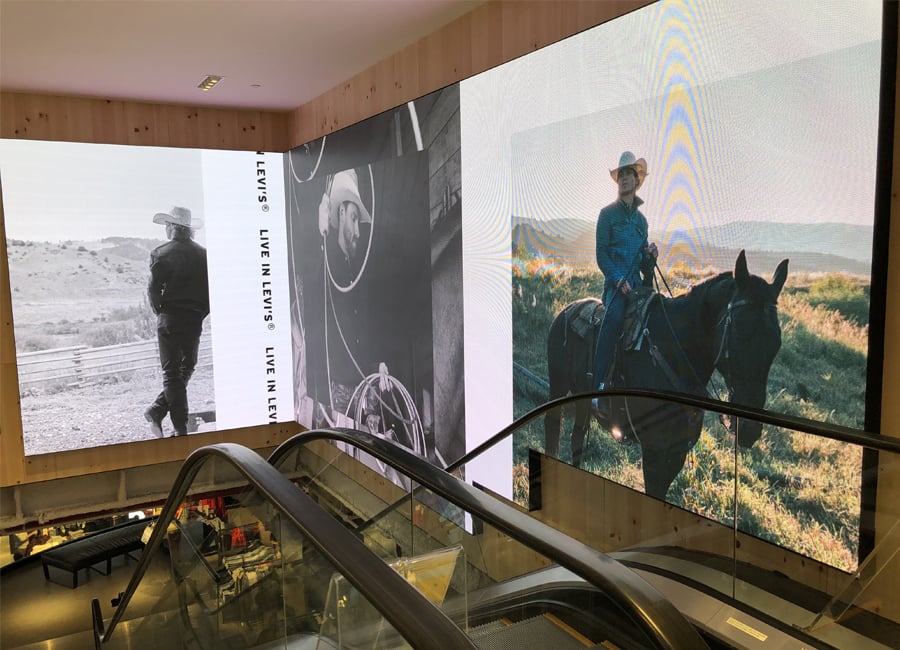 The challenge
Leverage how consumers experience and connect with Levi's within the context of modern online channels, so this experience of the Brand continues across the in-store journey.
Solution
We designed and deployed dynamic digital merchandising experiences to wow and connect with shoppers, ensuring properly placed content at strategic points converts passion for the brand culture, into sales. We helped Levi's define a core set of digital experiences includes large-scale merchandising from LED at the threshold to interactive applications and storytelling moments that deliver the right message, at the right time and place on the sales floor.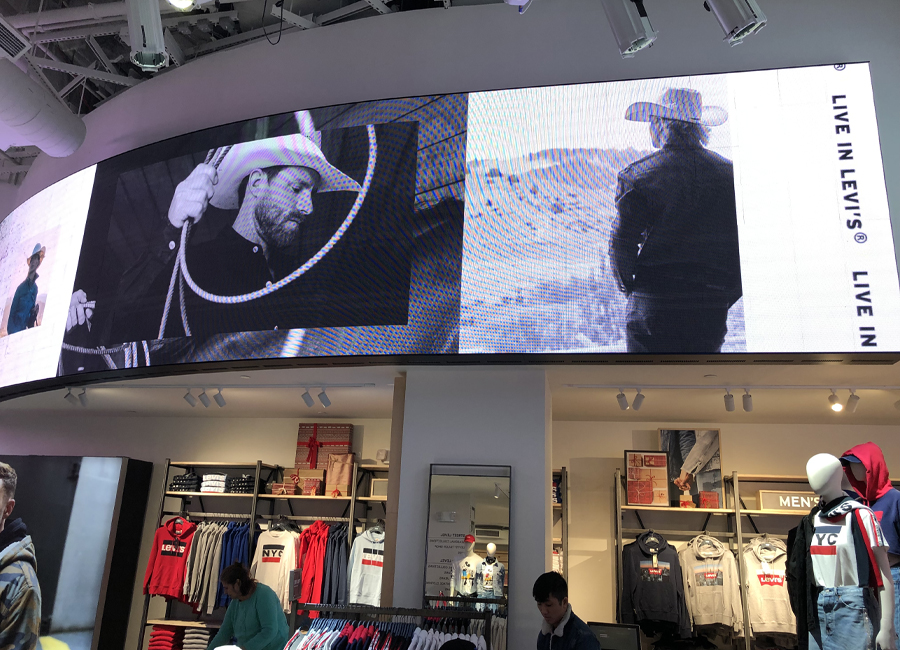 The results
This combination of digital proved effective at driving engagement and basket. Over 50% company owned store locations continue to grow and expand to include this set of digital drivers; which now inform how shop-in-shop locations and major multi-brand/department stores should practice to benefit from the insight gained from digital signage.