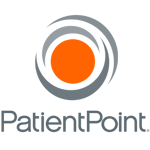 Delivering content across point of care
PATIENTPOINT | HEALTHCARE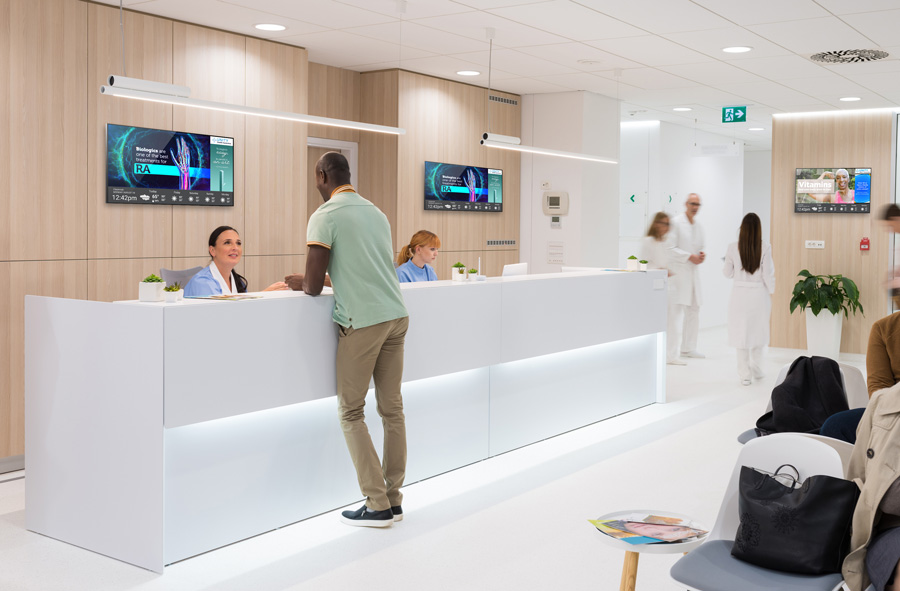 The challenge
Our remit for PatientPoint was to architect an integrated digital signage solution capable of distributing marketing content across a network of rapidly growing of point of care providers – in a way that is targeted, supported, and future-proofed for scale.
Solution
We engineered best in class hardware with our proprietary ReflectView software, and a sophisticated approach to content strategy to deliver educational content and advertising right to where the patient needs it most: in medical offices. Doing so elevated the patient experience across the point of care journey, so that its meaningful, relevant, and contextual. And that makes good business sense as an advertising channel.
The software platform had application that allows us to update content automatically in a way that is dynamic and meta data tagged – without code. Our software also integrates 3D anatomy rendering tool within the same application, so that can be automatically controlled and updated. Our AdLogic product delivers a robust advertising schedule that drives revenue for PatientPoint. All content lives on the device and operates locally. Offline capabilities serve as back up for any break in connectivity, allowing continuous content play and data collection. The solution provides the PatientPoint Team with an API for pull proof of play reporting, for complete access to data on demand, and on their terms.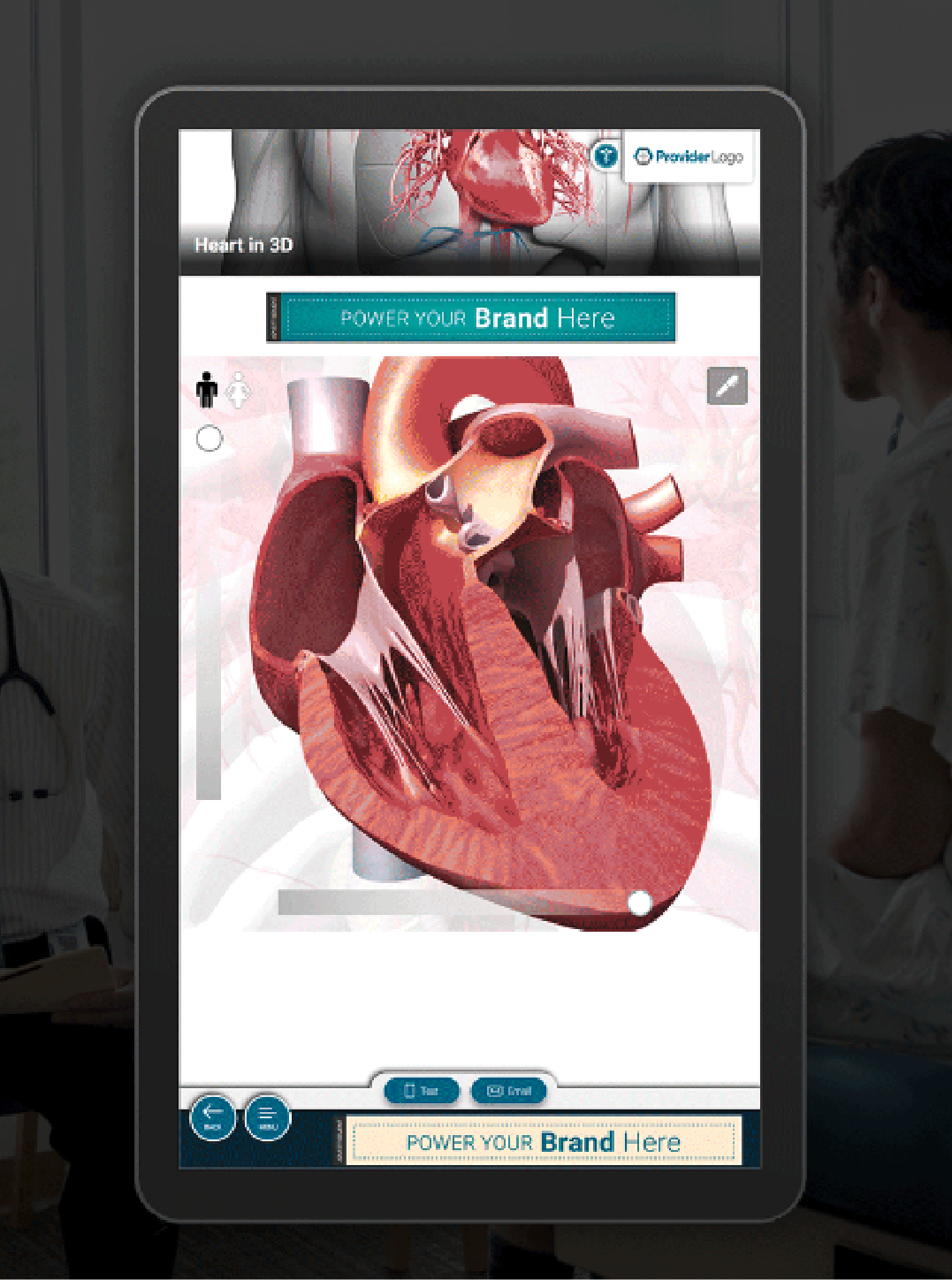 The results
Our end-to-end digital signage solution provides a mix of educational, interactive, and advertising content deployed on schedule, tailored per location/end point, and successfully serves 15 million Advertising messages per day, across 70,000+ endpoints. This enables point of care providers a way to enhance the health & wellness experience of their patients specific to their practice and facility.