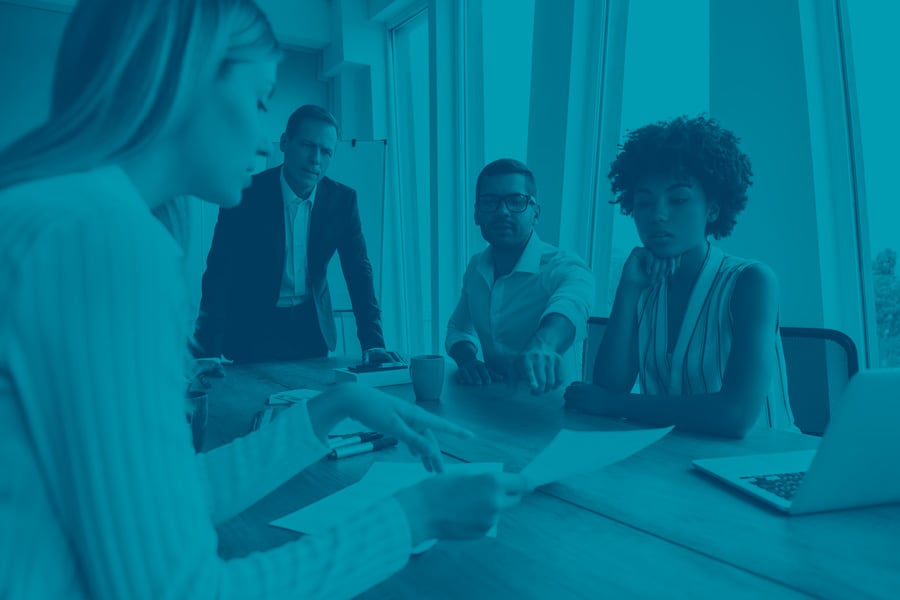 Let's connect customers to your brand in the places and spaces they love.
Whether you're ready to get started or you still have questions, we've got answers. Our end-to-end approach to digital signage solutions starts with getting to know you. Tell us just a bit about yourself and your company, and let's talk.
We look forward to connecting with you soon.