Storytelling moments that matter
JAMES AVERY JEWELERS | RETAIL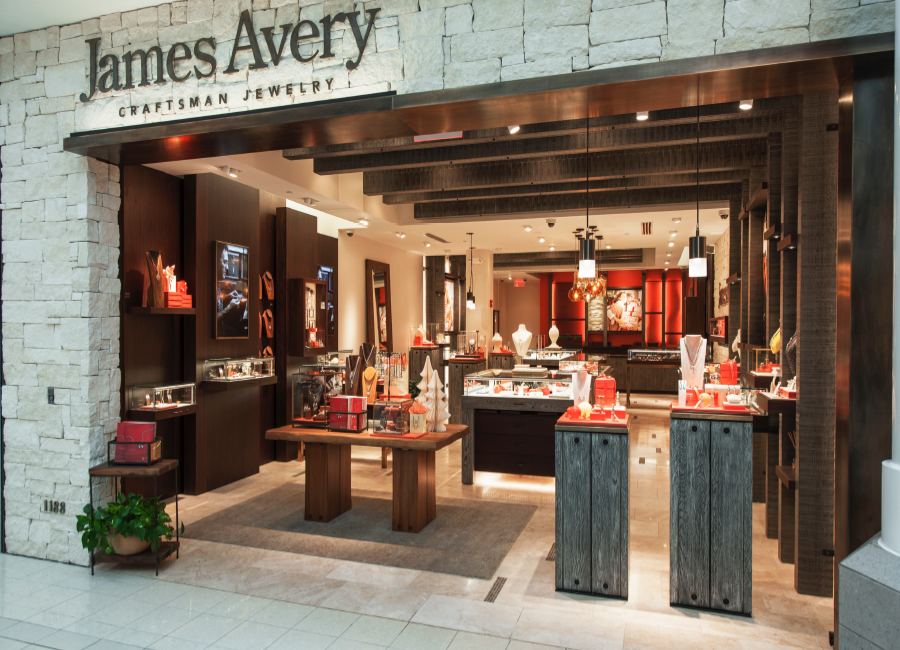 The challenge
It's the artisans who hand-craft the bespoke jewelry designs, which makes James Avery sought after, beloved jewelry brand. Our goal was to bring the hand-crafted story behind each piece, to the forefront of the in-store experience – in a way remains tasteful and naturally woven into the design language and store environment.
Solution
Depending upon the store footprint and layout, we deployed various screen configurations or video walls in each location that would help bring the story line to life, and as an alternative to hanging traditional paper/static point of sale signage. Our digital signage software made deployment across 500 locations simple and easy to manage all endpoints at this scale, giving us the ability to create dynamic playlists, change content remotely, and ensure the content is continually refreshed according to seasonal and promotional calendar requirements.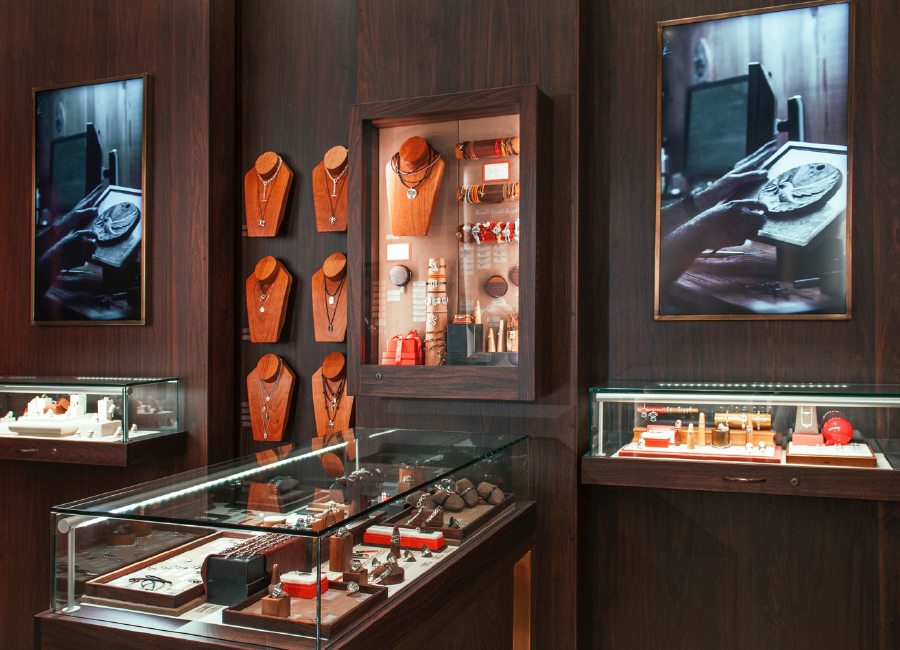 The results
Since 2014, the digital we've been delivering for James Avery continues to be part of a successful company store strategy. With years of learning behind them, James Avery has extended digital to support new commercial channels - testing new shop-in-shop formats in HEB, as well as testing new concept at Nashville Airport.