 Bringing digital to fresh food
KROGER | GROCERY / QSR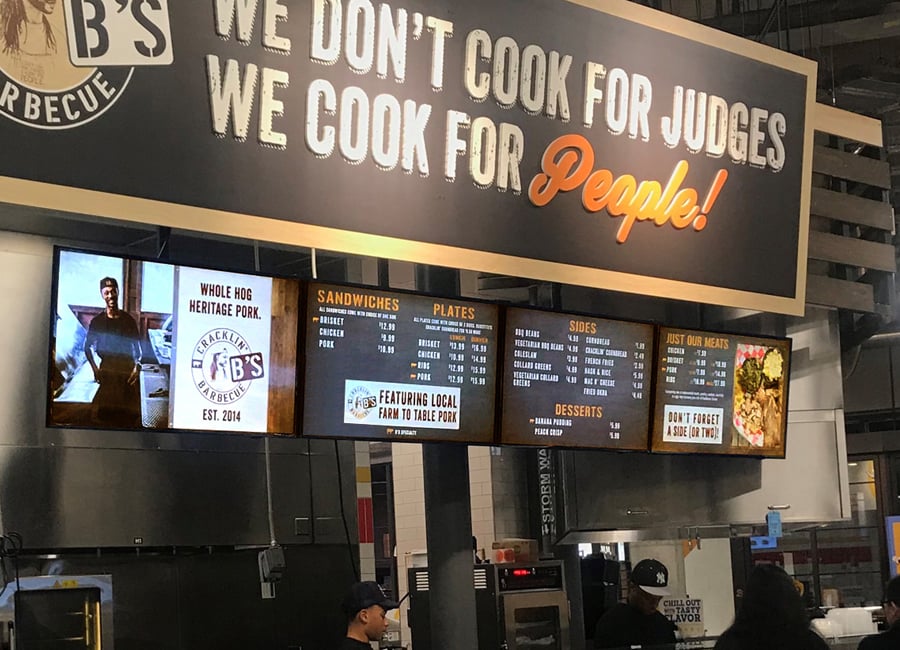 The challenge
Kroger was in search of new ways technology could be utilized to feature new local restaurants as part of their prominent standalone in specific Kroger locations and markets. This is part of a wider corporate strategy for Kroger to leverage immediate consumption opportunities to attract new audiences and deepen shopper engagement at Grocery.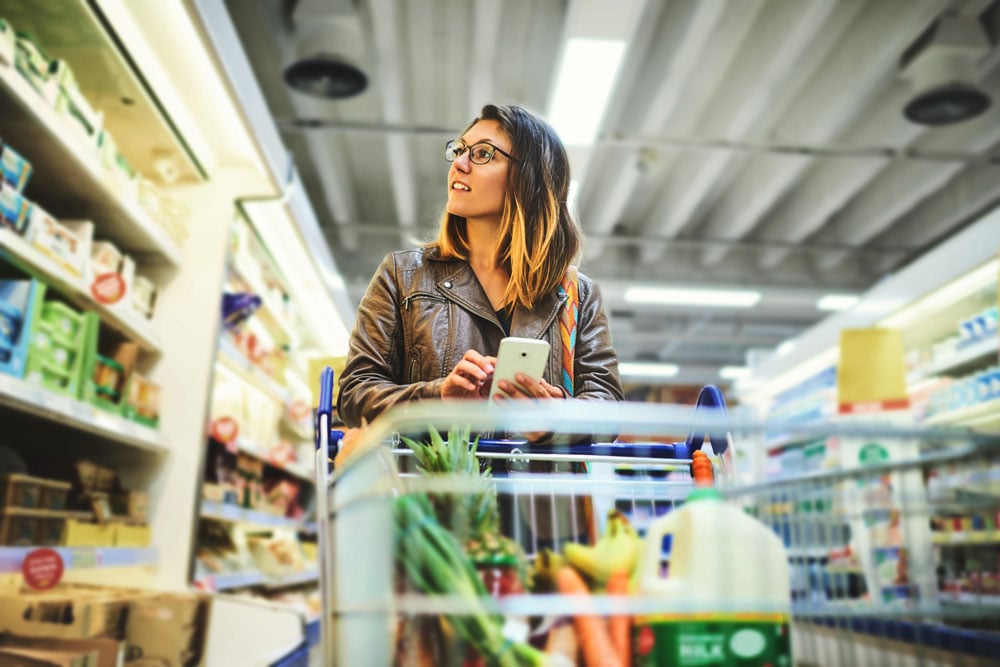 Solution
We educated Kroger on the operational and communications benefits of Digital Menu Boards to drive engagement and elevate the concession experience. We leveraged our menu board design methodology to inform how the content was designed and presented to the guest – in a way that optimizes transaction size, enhance combos, expand cross selling, and increase guest through-put metrics.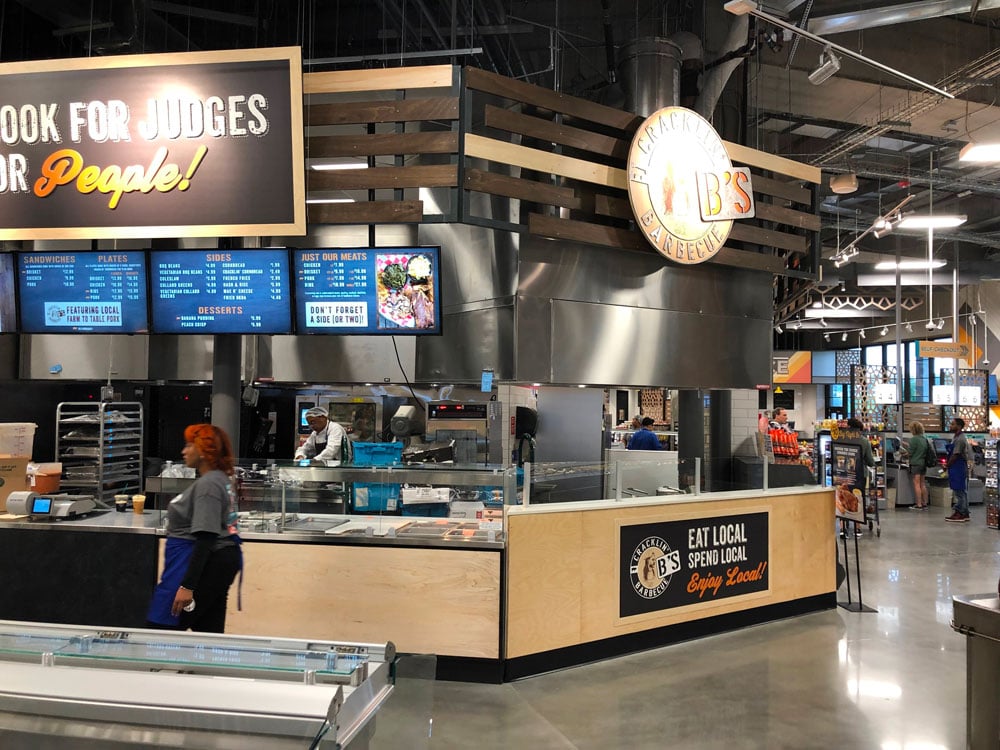 The results
Kroger unveiled a stunning array of digital menu boards specifically designed to command customers attention and drive ordering behavior that delivered measurable ROI for both Kroger and their restaurant / foodservice provider partner. Digital menu boards quickly became part of the fresh foodservice/concession operational standards at key strategic locations.