Digital Transformation, The San Antonio Spurs
ATT CENTER | SPORTS & ENTERTAINMENT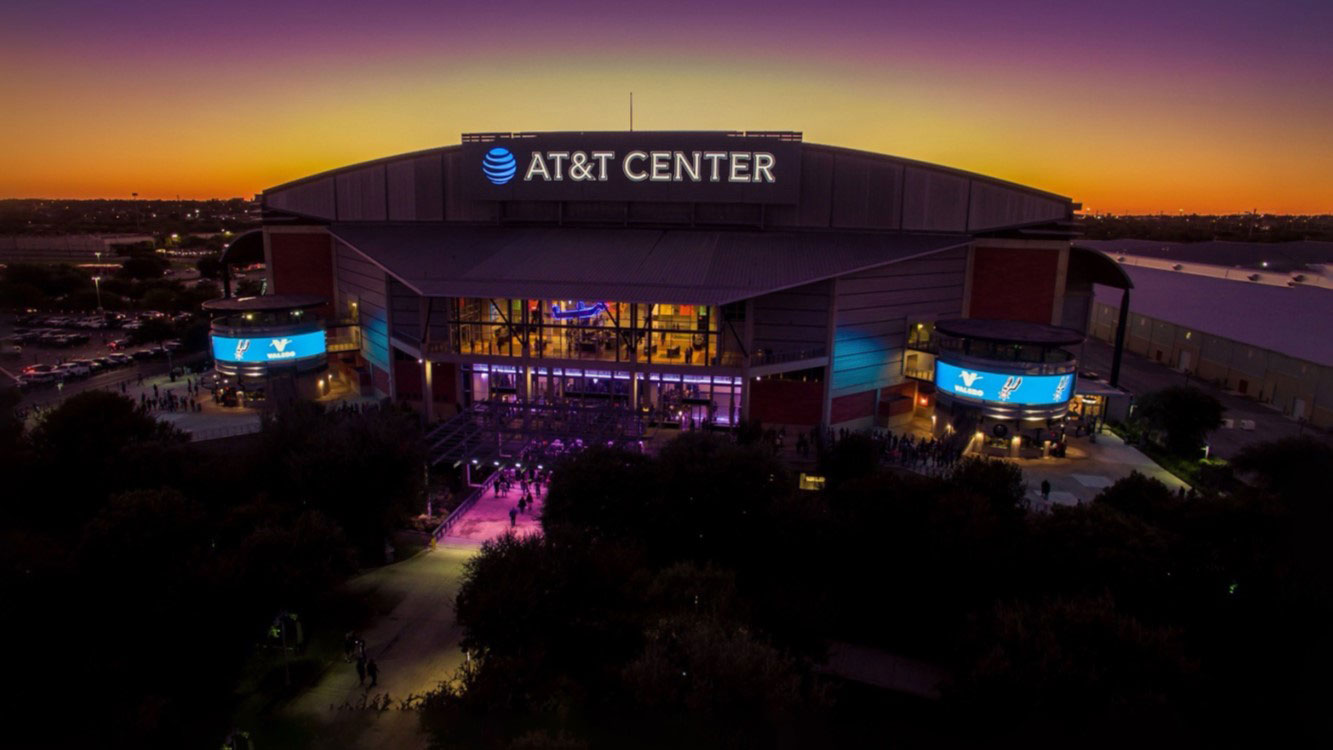 The challenge
Part of the trajectory of taking the Spurs to new levels of fandom inside the stadium, was the overhaul of their IPTV platform – the vehicle that delivers live streaming across the arena ecosystem. The client team selected CRI to handle the project, which began only as a retrofit for IPTV. As a result of confidence gained in our ability to deliver the project, it proved worthy of transforming other key zones in the arena as well. The project scope then expanded in close to 1,000 displays across concession, retail, new restaurants, facility training – and ending with a mega-transformation to integrate LED throughout the inner bowl stairs. In short, we started with the IPTV, and ended with a highly functional, well-performing and bespoke digital signage across key strategic zones across the Arena ecosystem.
This was achieved by overcoming all kinds of risks in implementation that were not necessarily presented to us at the time of winning the RFP, as well as a key differentiator for CRI in our data driven design methodology and content optimization strategy – which positioned us well was utilized to achieve upticks in food and beverage sales across the arena.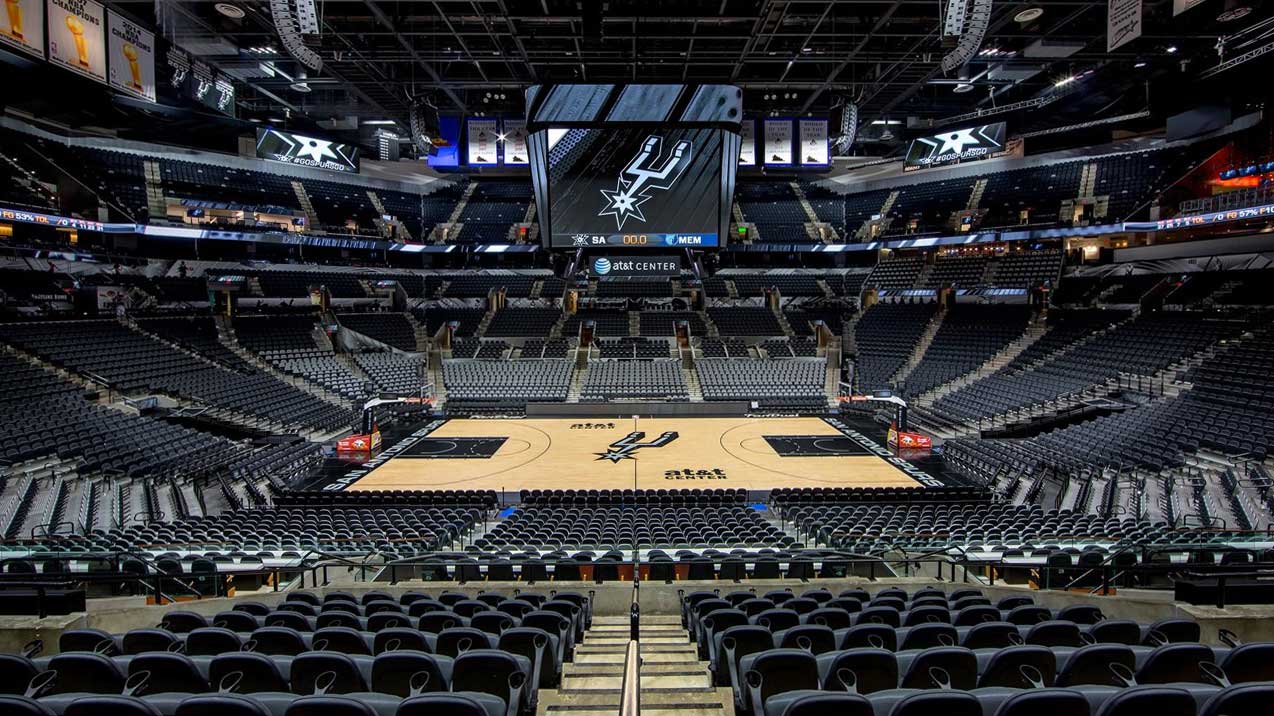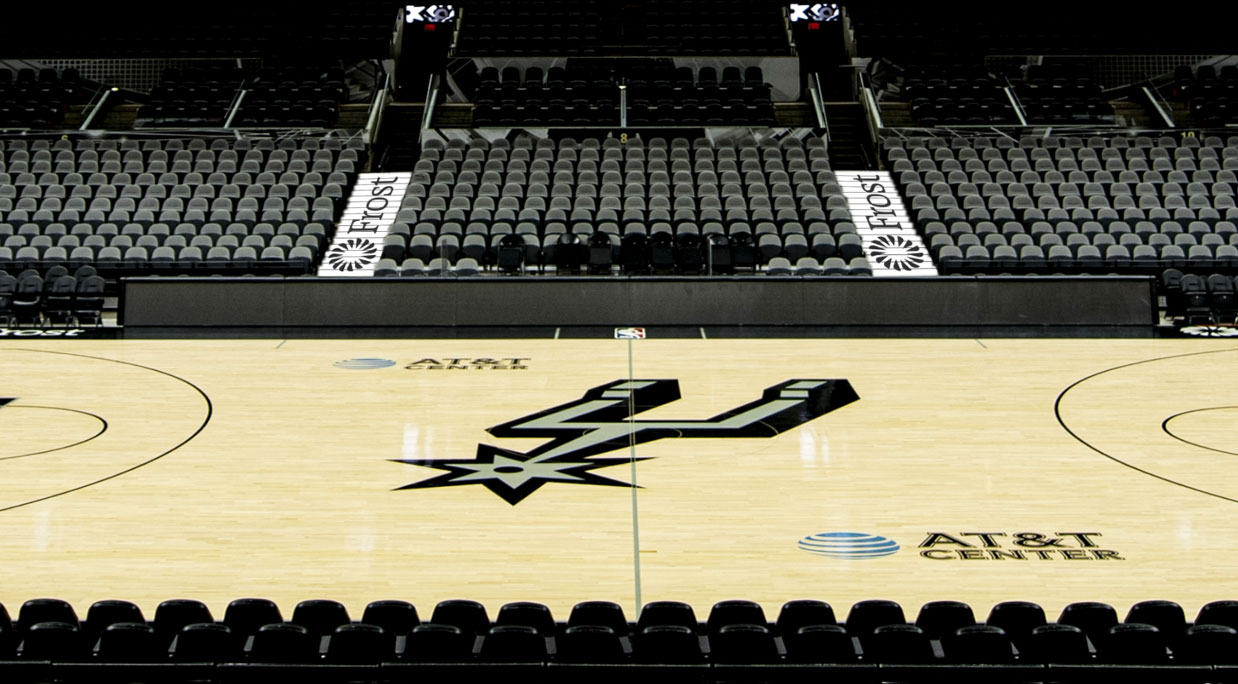 The solution
The digital menu board strategy commanded a total redesign, optimized against data analytics, and personalized design that could be automated on demand. This was above and beyond the more common goals associated with digital menu board optimization to improve through-put, transaction value, drive down perceived wait times, and improved margins.
The solution included:
IPTV overhaul to 700+ screeens.
Digitizing the practice facility with 80+ screens, including interactive screens for staff coaching, performance monitoring, and locker room playback.
Retail Merch Pro Shop with 20+ screens to activate digital merchandising.
Transformation of the stairs with LED, allowing for additional revenue from sponsorship sales.
The results
The improved IPTV and software system enabled the network systems and facilities operations reduced workloads, and increased ease-of-use to manage critical events including emergency announcements, wayfinding messaging, and other security-related imperatives – with ease.
The positive impact on traffic, sales, ease of use, and efficacy of digital signage across the operation is what earned the ROI right for this pinnacle assignment of StairMedia product integration.
The Spurs also supported taking StairMedia to the NBA for endorsement and thus received endorsement and permission to move forward with it for the entire league – enjoying notoriety with this endorsement.
The systemic redesign of the menu board solution resulted in harder working content: eliminating low demand and low margin menu items, and creating breathing space to enhance readability – and on track to achieve sales goals including through-put, number of transactions, and improved transaction margin contribution.